This is the Natural Revolution
Join the natural revolution, a movement led by the world's most progressive businesses to create a climate positive world
What on Earthly?
Earthly is the most effective way for businesses to invest in the fight against climate change. Our science-backed natural solutions help you balance your carbon impact – and go beyond, to become climate-positive. And our immersive platform makes it easy for you to see and share your positive impact.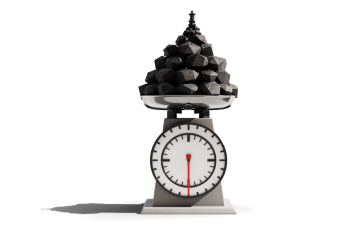 Work out your impact
We help you work out your current carbon impact and help you identify reduction pathways.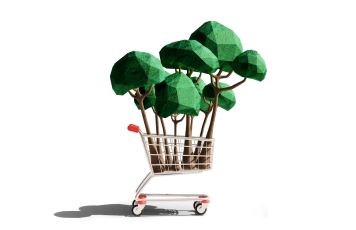 Find the right bundle
We'll recommend the right bundle of natural solutions – all backed by science and verified by third-parties.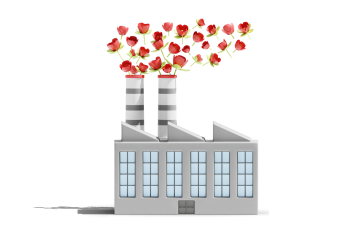 Become climate-positive
See and share your impact through our immersive platform.
What are we fighting for?
200 years ago, the industrial revolution changed the way we live and work. And it started to change the climate. Now, two centuries later, the only way we can give ourselves a fighting chance is by working with nature to undo the damage caused by industry and create a climate-positive planet. We call this The Natural Revolution.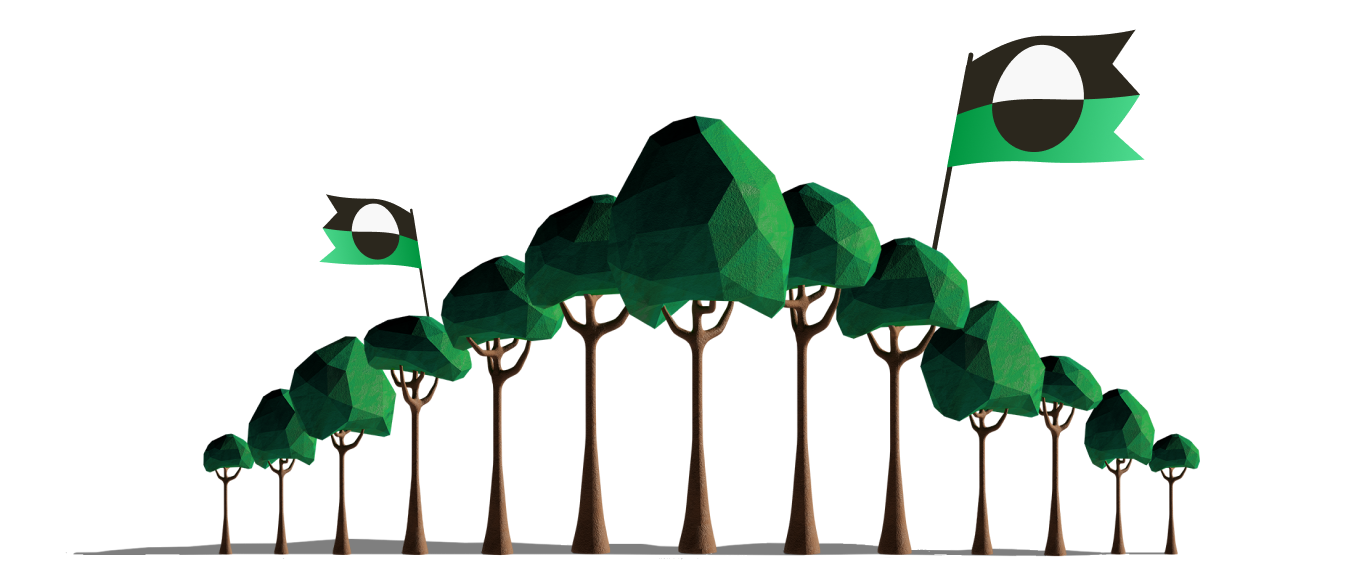 Our Team
Earthly is a global movement led by experts and businesses, in partnership with nature.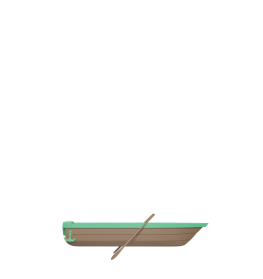 A founding team
that's passionate about creating a better kind of Earth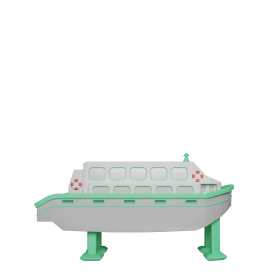 Independent Scientific Board
of advisors who ensure effectiveness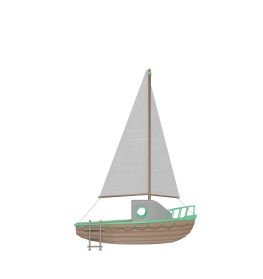 Natural solutions partners
restoring earth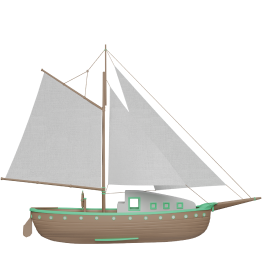 Business
the world's most progressive businesses
Don't worry all the boats shown in this diagram are electrically powered.
Climate-positive
We don't just balance your impact, we help you make a positive one.
Science-backed
All of our solutions are recommended by an Independent Scientific Board of Advisors.
Immersive platform
We make it easy to see, share and explore your Earth-saving actions.
Satellite-verified
You need to know your investment is being used wisely. We'll show you how and where - via satellite.